The General Manager's message
Emmlge is one of the leaders in the field of energy electric from its 25 years of experience in the service of national and foreign operators present on the market Algerian more and more demanding and varied such as the medical sector,petroleum, buildings and public works, naval, industrial, sports and event .......... Our success lies in new generators generation of high technology with reliability, guarantee and above all new solutions such as power variation and synchronization for more performance. Our secret is above all a research strategy continuous service excellence and our commitment constant quality consolidation.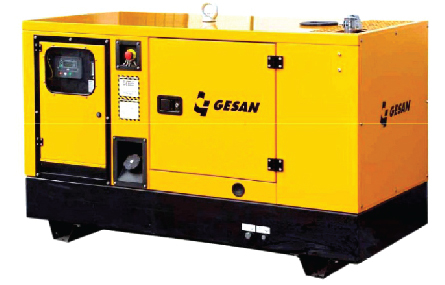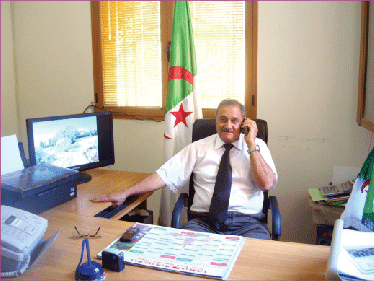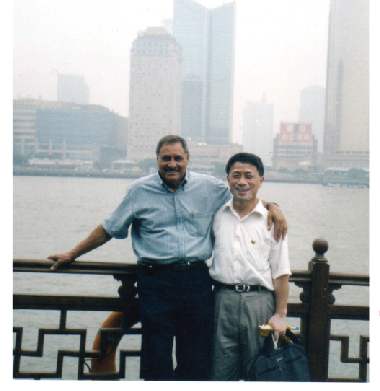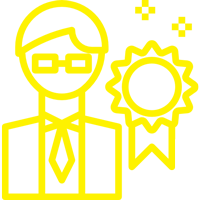 professionalism
Our ability to listen allows us to know the real needs of our clientele, more and more numerous and help her make the best choice of a group generator: (definition of characteristics techniques, power balance and other..). Our customers benefit from all installation services, connexion start-up, maintenance and service after sale.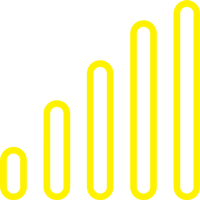 Competitiveness
Thanks to our privileged links with our builders located in the European Community (EU), which have more than one half a century of experience.
We can guarantee our customers:
* The origin of our products. * Undeniable reliability. * Very short delivery times. * The best value for money.
reactivity
Our technical team can intervene immediately when we put a generator set available to our customers and that it breaks down at any site across the territory national. In the event of a major failure the generator set is replaced within as soon as possible on a case-by-case basis.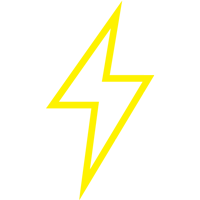 High tech
Our generators are: Complies with C E E standards with certification: ISO 9001 version 2000 and 14001. With a power of 10 to 3000 kva. Equipped with the most efficient diesel engines gloves such as: Perkins, Volvo Penta, Iveco; Deutz, Jhon Deer, Caterpillar, Komatsu and Cummins. * Equipped with generators such as: Stanford, Marelli; Leroy Sommer, Meccalte, Caterpillar, ........
Composed of all versions:
open, covered, soundproofed and super Convertibles: a simple purchase of a kit installation will allow a group originally open version to become hooded; Soundproof or super Soundproof. Our generators are suitable under the harshest conditions of use, such as southern Saharan ......