Our generators
Our generators are equipped with high performance security such as: Guard Evolution, Deep Sea (models: 755 /701/ 5320), Intelligent, Motor Control, ComAp inteligen ......, as well as several power plants triques equipped with several synchronous his. * Innovation consists in the use of a microprocessor which allows the operator: -To get clear communication in all the operating parameters of the group, the automatic analysis of events and causes of alarms. -The memorization of the last 4000 events ment. -Perfect visualization of electrical measurements cakes.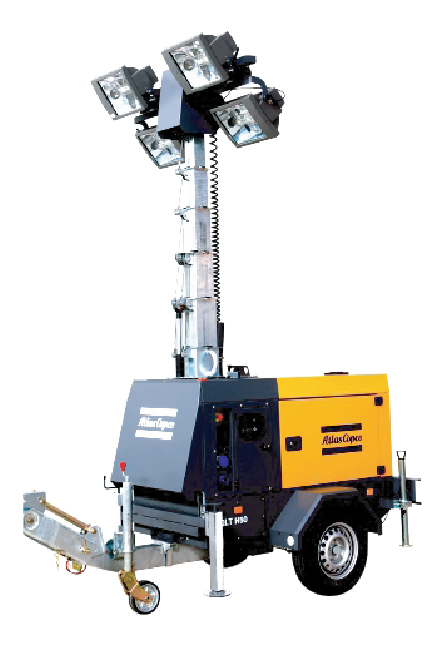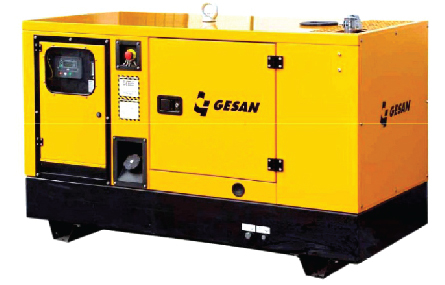 Our generators are equipped with technology SDE webnet, a system with installed software on laptop, smartphone or tablet which allows control and intervention on the latter to distance. Concretely this operation consists of remote access to the dashboard of the group that allows us: - Detection of the failure. - The history of the various breakdowns. - Start-up and control. Our generators operate on two frequencies: 1- 50 Hz -------------- 400 Volts. 2- 60 Hz --------------- 440 Volts.
Our generators are equipped with security devices that allow us to track all operations that may arise, whether electrical or mechanical as following:
ELECTRIC
Tension control of the generator. Frequency control (H.Z). Intensity control by phase. Overvoltage control and voltage drop. Checking the stability of the generator and various speed variations
MECHANICAL
Starting the engine. Checking the oil level. Temperature control of the motor. Level control radiator. Overspeed safety and of low speed.
In the event of an anomaly in the generator, an alarm is automatically triggers.
Our generators can only be delivered after having carried out tests and the delivery of the test slip last.
from 10 to 1000 kva we offer various generators from 1000 kva to 10,000 kva we offer synchronized power plants